4 week courses for members and non-members of all levels:
Total Beginners
Tennis Xpress is is a specific "off-the-shelf" course that has been developed by the International Tennis Federation to introduce starter adult players to tennis using the slower balls. The aim is to help starter adults to serve, rally and score (play the game) from the first session and to ensure that by the end of the course all adults will know the basic techniques, tactics and the Rules of Tennis.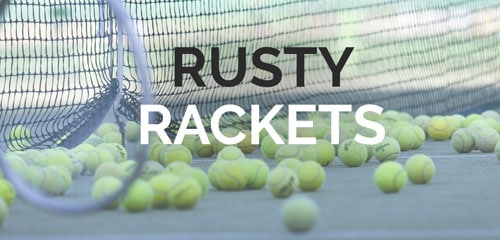 Improvers
This course is ideal for anyone returning to play after a long break or taking up tennis for the first time. Game based learning is used to emphasis basic stroke production. This includes forehand & backhand ground strokes, serve & return of serve and volley & smash techniques. Games and point based scenarios are used to reinforce technique, introduce basic tactics and strong scoring systems.
Tennis Events During the Year